Galaxy Fraulein Yuna: Final Edition
The Machinate Empire has invaded Earth! Scrambling to stop its hordes of robotic soldiers is Savior of Light and happy-go-lucky galactic idol Yuna Kagurazaka. Facing more foes than ever before, Yuna's power alone won't be enough. She must gather her many (many) friends, battle her way to the shadowy Machinate Emperor in the far reaches of space, and put a stop to her plans of conquest before Earth – and the galaxy itself – is destroyed. Along the way, she must also uncover the connection between this mysterious empire, a legendary battle from ages past, and her beloved friend Ayako...
Ginga Ojousama Densetsu Yuna: Final Edition (Galaxy Fraulein Yuna: Final Edition) is a 1998 strategy RPG/adventure game for the PlayStation, developed by Red Company and Will and published by Hudson Soft. It is a mildly enhanced port of the 1997 Sega Saturn game Ginga Ojousama Densetsu Yuna 3: Lightning Angel. A major departure from the adventure games which had comprised the series to date, this entry, drawing inspiration from Red Company's own flourishing Sakura Wars franchise, sees it transformed into an isometric tactical RPG with missions linked together by visual novel segments: a "tactical adventure", as the game proclaims itself. True to its name, it's also the final entry in the Yuna series.
This patch fully translates the game into English. See the readme included in the download for more information.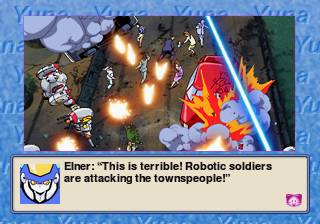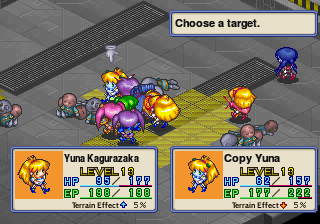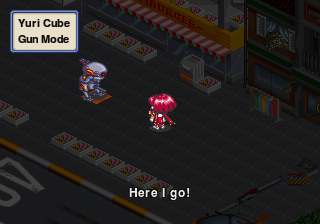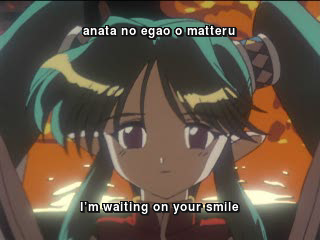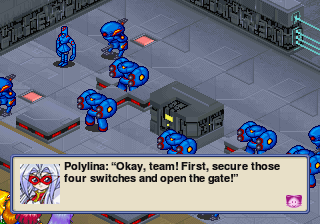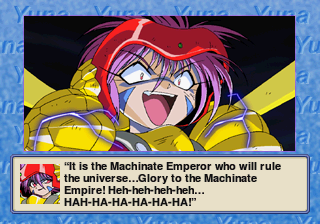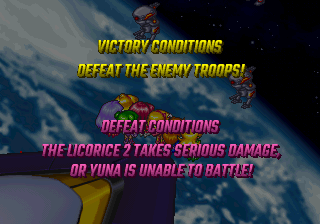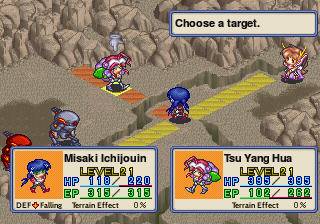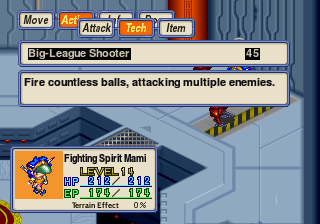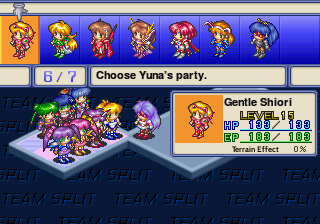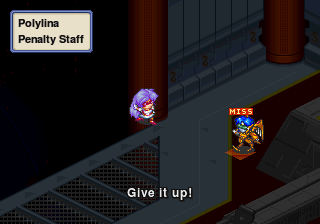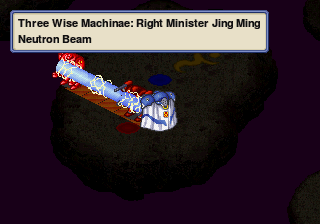 Credits
Hacking & Translation
Translation Support
Testing

cccmar
Mafoo343
Xanathis
Cargodin