Yumimi Mix Remix
In a town somewhere in Japan, there once lived a very average high school girl named Yumimi. Together with her best friend Sakurako and friend-cum-crush Shinichi, she enjoyed happy if very average days…until one fateful morning when, on the way to school, she witnesses a procession of ghosts(?) crossing the street before her very eyes! And then in the hallway, a girl suddenly latches on to her, tells her she has to "go stitch the holes," and – declares her love for her!? Suddenly, Yumimi's life isn't so average anymore, though she may soon be wishing it was…
Yumimi Mix Remix is a 1995 adventure game for the Sega Saturn. A direct port of the 1993 Mega-CD game Yumimi Mix, it was created in a collaboration between developer Game Arts (of Lunar and Grandia fame) and well-known shoujo manga artist Izumi Takemoto, who wrote and storyboarded the entire game. A happy marriage of Game Arts' technical skill with Takemoto's cute, whimsical artistry and inimitably eccentric sensibilities, the game is comprised entirely of fully-animated, fully-voiced, full-screen cutscenes coupled with periodic multiple-choice prompts, creating an experience almost exactly like watching an anime while still making full use of the interactivity afforded by the game medium.
This patch fully translates the game into English, subtitling all dialogue, songs, and important background text in the manner of a typical subtitled anime. It also adds new in-game options to show or hide Japanese honorifics, to partially or completely disable the subtitles, and to allow unimportant scenes to be skipped during gameplay.
See the readme included in the download for more information.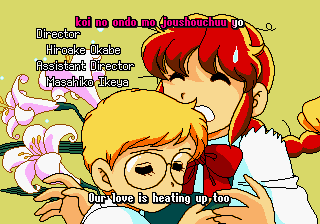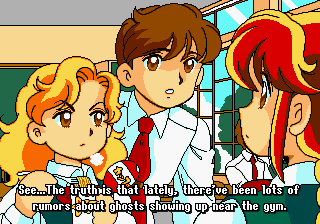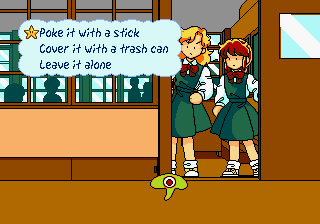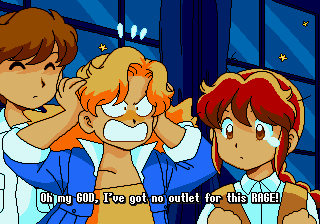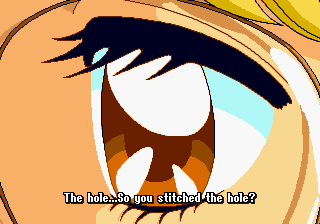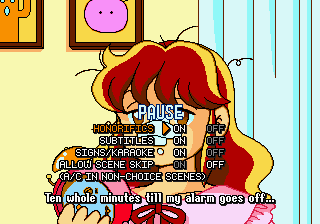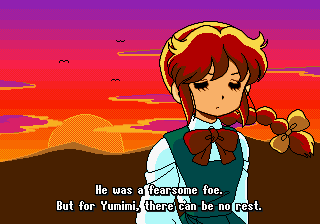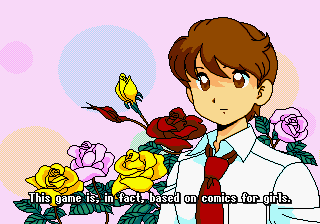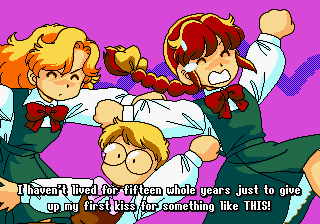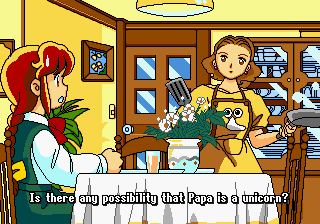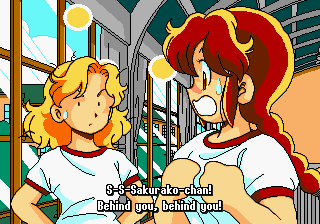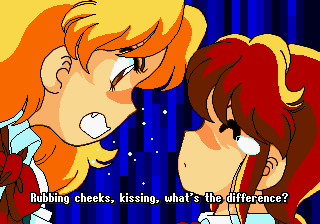 Credits
Hacking & Translation
Testing