Private Eye Dol
Up-and-coming teen actress May Star thought the filming for her latest TV special would be a chance to enjoy some time with her friend Ayaka and new prototype AI partner Navi. Instead, it unexpectedly erupts into mystery and tragedy, leaving May the only one who can solve a baffling crime. Good thing she's a detective's daughter! But this proves to be only the beginning of a tangled saga, as May finds herself inexorably drawn into a web of incidents involving lies, corruption, and her own father's mysterious suicide five years ago. Can May and her friends catch the culprits – or will this be their last shoot?
Private Eye Dol (also known as "Private Eyedol", with many variations in capitalization) is a 1995 detective adventure game developed by HuneX and published by NEC Home Electronics for the PC-Engine Super CD-ROM² system. Released late in the PC-Engine's lifespan, it showcases a highly polished presentation that often makes it feel more like a next-generation game, with large and detailed graphics, full voice acting, and features such as text scaling that are rarely seen on the console. Perhaps its biggest distinguishing element is its RPG-like overworld, which provides a higher degree of freedom compared to traditional menu-driven Japanese detective games.
This patch fully translates the game into English. See the readme included in the download for more information.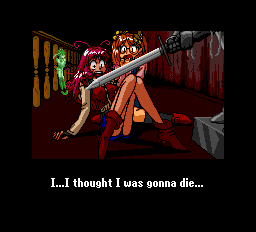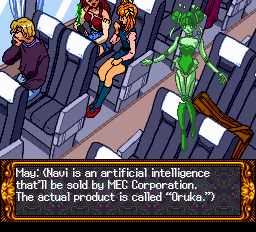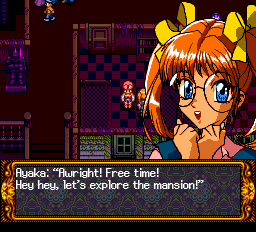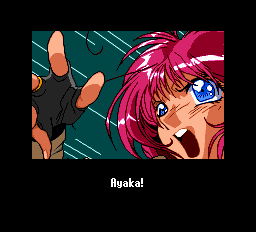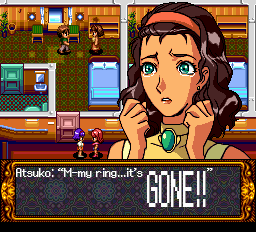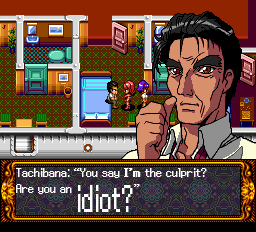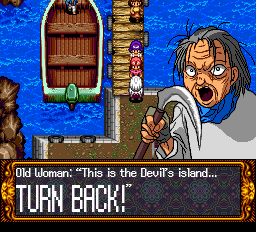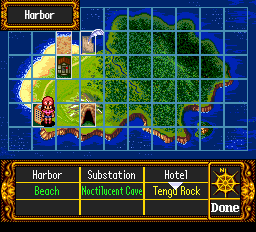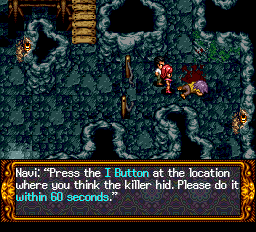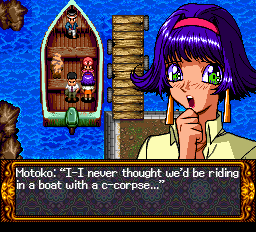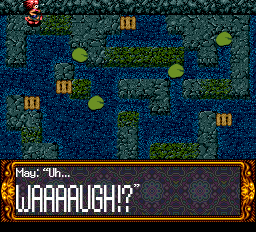 Credits
Hacking and Translation
Testing
Testing