Madou Monogatari I: Honoo no Sotsuenji (PC-Engine CD)
Sorcery Kindergarten has very strict requirements for graduation. Indeed, this year, only one person even qualified to take the final exam at all: six-year-old Arle Nadja, who now faces the daunting task of climbing the monster-infested Magic Tower and retrieving the three Magic Orbs hidden within in order to graduate. What trials await Arle inside the Tower? Can she pass the test, or will she be doomed to another year of kindergarten?
Madou Monogatari I: Honoo no Sotsuenji (Sorcery Saga I: The Fiery Kindergarten Graduation) is a 1996 dungeon crawler for the PC-Engine Super CD-ROM² system. It's a remake of the first game in the Madou Monogatari series, originally developed by Compile for the MSX2 computer and subsequently ported to several other platforms. The various ports differ wildly from each other, sometimes to the point of being almost completely different games; though the PC-Engine version is based on the original home computer editions, it adds high-quality cutscenes, CD audio, near-full voice acting, and many extra events, monsters, and items.
Released in limited quantities at the very, very end of the PC-Engine's lifespan, the game is somewhat notorious for its rarity, often fetching the equivalent of $400+ in Japanese auctions on the rare occasion it's sold at all.
This patch fully translates the game into English. See the readme included in the download for more information.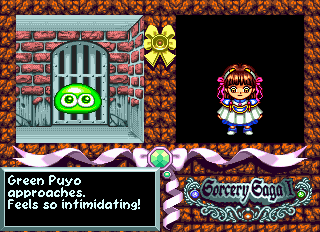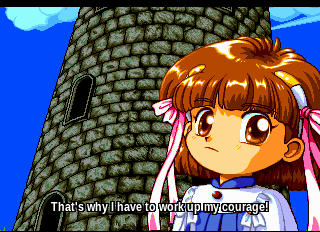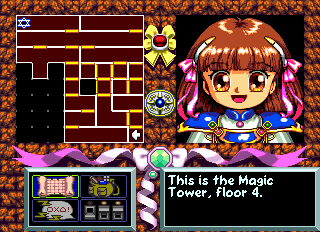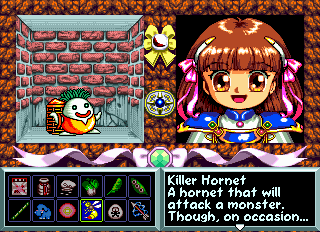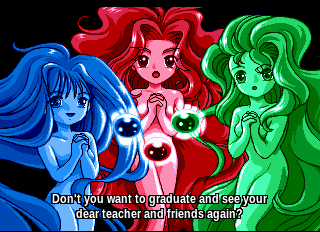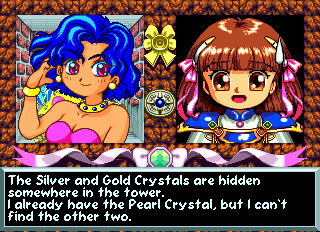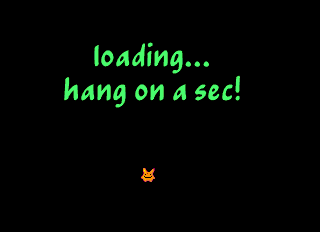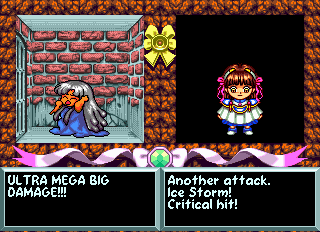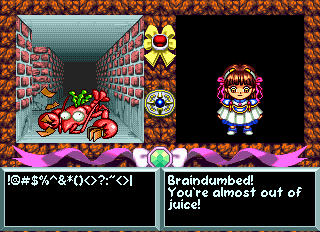 Credits
English Conversion by LIPEMCO! Translations
Hacking
Translation
Editing and Testing
Testing