Madou Monogatari I (Mega Drive)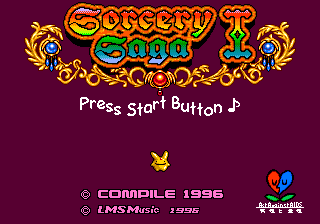 It's the day of the graduation exam at Magic Kindergarten, but only one person has qualified to take it: the promising mage but uninspiring student Arle Nadja, who fluked into passing the preliminary by choosing random answers. Now, Arle finds herself unexpectedly facing the school's terrifying final exam: to escape from the massive, monster-infested Magic Tower in the playground. Will Arle make it out? And more importantly, can she earn enough points to pass her exam and graduate from kindergarten?
Sorcery Saga I (Madou Monogatari I) for the Mega Drive is a 1996 dungeon crawler by Compile. It's nominally a remake of the first episode of the Madou Monogatari 1-2-3 trilogy, originally released for the MSX2 home computer in 1990, but aside from the basic story premise and a few gameplay concepts, it's essentially a completely new game. Turn-based combat has been scrapped in favor of a fighting game–inspired action battle system, the dungeon layouts are completely different, and a new system for catching and battling with monsters plays a prominent role. It also holds the distinction of being the very last game officially released for the Mega Drive in Japan.
This patch fully translates the game into English. See the readme included in the download for more information.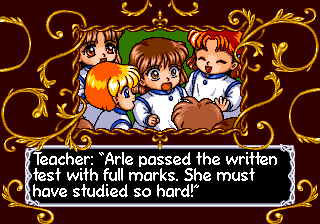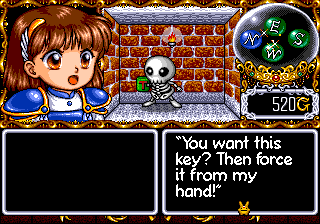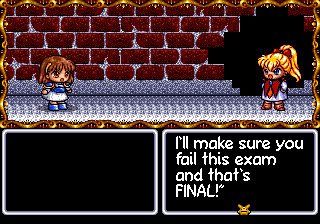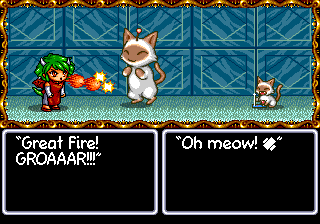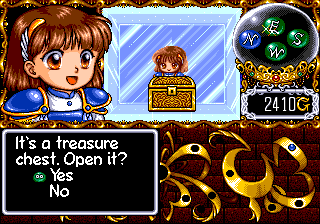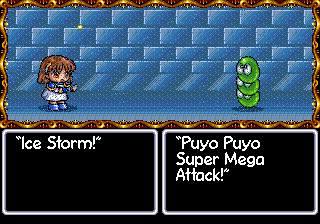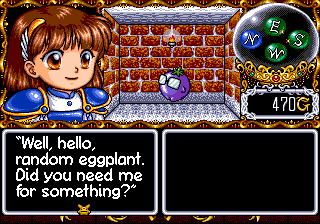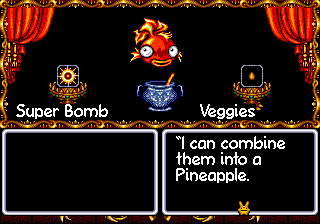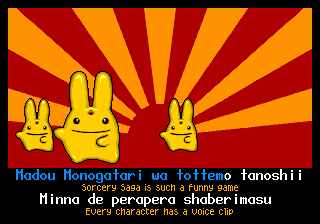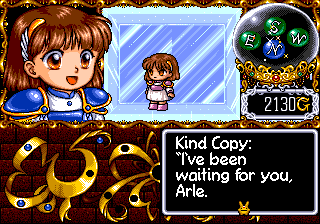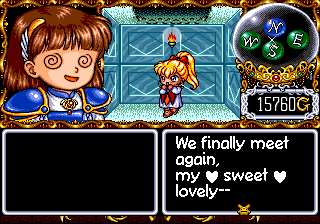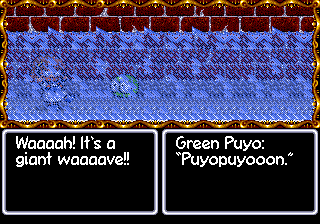 Credits
Translation
Hacking
Editing and Testing
Original Script Dump
Testing
Testing
Old Versions